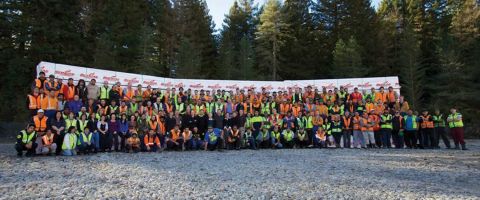 We have a great team at Red Stag Timber and many of our people have been with the company for many years, browse through our key contacts and get in touch at your convenience.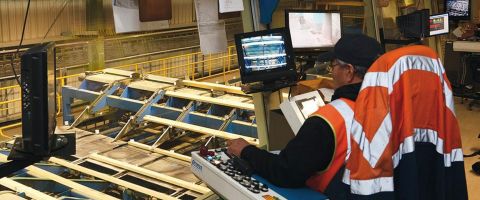 Rotorua offers an abundance of outdoor activities, forest tracks, excellent trout fishing and is central to the Bay of Plenty coastline and the Central Plateau for conveniently easy access to both sea and snow. With excellent schooling and affordable housing, the family lifestyle is one which many seek, but seldom find in other centres.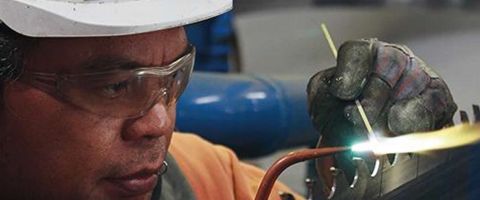 Contractors who are registering for a site induction or refresher at Red Stag Timber, please read these instructions.