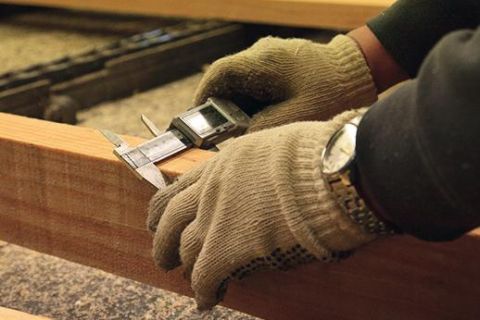 Two opportunities have arisen within our Gilbert high speed Planer mill and in the 25R Moulder operation for experienced and L4 Trade Qualified Timber Machinists to provide specialist support to the plant.
These roles are fulltime positions with hours of work being 40hrs/week. Plus Friday overtime/maintenance as required.

Please specify on your application form which shift is preferred.
DAYSHIFT - Monday to Thursday from 5.00am to 3.40pm.
NIGHTSHIFT - Monday to Thursday from 3.40pm to 2.20am.

The preferred candidate will be hands-on, reliable and physically fit person who will:
Hold a NZQA L4 Timber Machining qualification, with Workshop experience including knife and cutter grinding, head setting and machine maintenance.
Have minimum 5 years recent work experience in a similar plant operation
Demonstrate a sound knowledge of machining, operational and general workplace safety
Possess an excellent eye for detail and accuracy, and knowledge of quality systems
APPLY NOW IF YOU:
Want to be part of a highly regarded professional team and timber industry business
Can contribute technical know-how, hands-on work and focus to achieve a high quality product
Want to utilize your timber machinist trade skills, run your own workshop, yet have variety in your day
TO APPLY
Click here to download our Application Form and submit to our HR Advisor Kelly Robinson via Recruitment@redstagtimber.co.nz
Please note: You must be a NZ Resident living in New Zealand to apply for these roles.
A pre-employment drug test and medical assessment is required.