Red Stag Timber Limited owns and operates the Waipa Mill, based in Rotorua, Bay of Plenty. Waipa Mill is the largest independent sawmill in NZ, producing over 550,000 cubic metres of sawn timber per annum and with an annual turnover of over NZ$200m. Processing includes a combination of sawing, drying, planing and treating, each utilising world class processes and modern technology. Waipa employs over 350 people to meet the various operational and business skill requirements, which contribute to the success of the company.
Download an employment application form here
Red Stag Timber is currently recruiting for the following positions: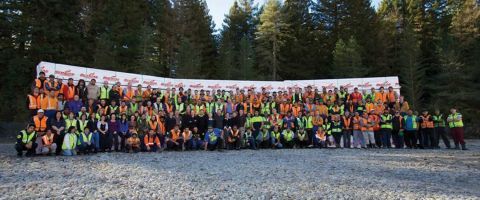 Utilise your mechanical engineering skills at the largest manufacturing timber mill in the southern hemisphere.